Hello everyone,
I'm a relatively new CB1300 owner, living in Taiwan (Hsinchu).  Thanks for the addition to the forum.
I have a 2004 CB1300, originally imported as a UK spec bike according to the paperwork.
15,000 miles and in great (more or less original) condition.
I'll be adding a GIVI rack and box soon.
I've become a bikeaholic since moving to Taiwan 4 years ago, with 5 other bikes, including a ZERO S, MT-03, and a Ninja 650.  The Honda though has rapidly become my favorite bike.
Looking forward to learning from, and contributing to, the forum,
Stephen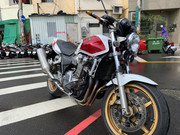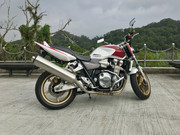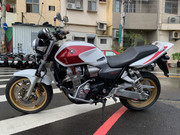 https://postimg.cc/gallery/3dwqolm6a/